Veterans Real EState Benefits program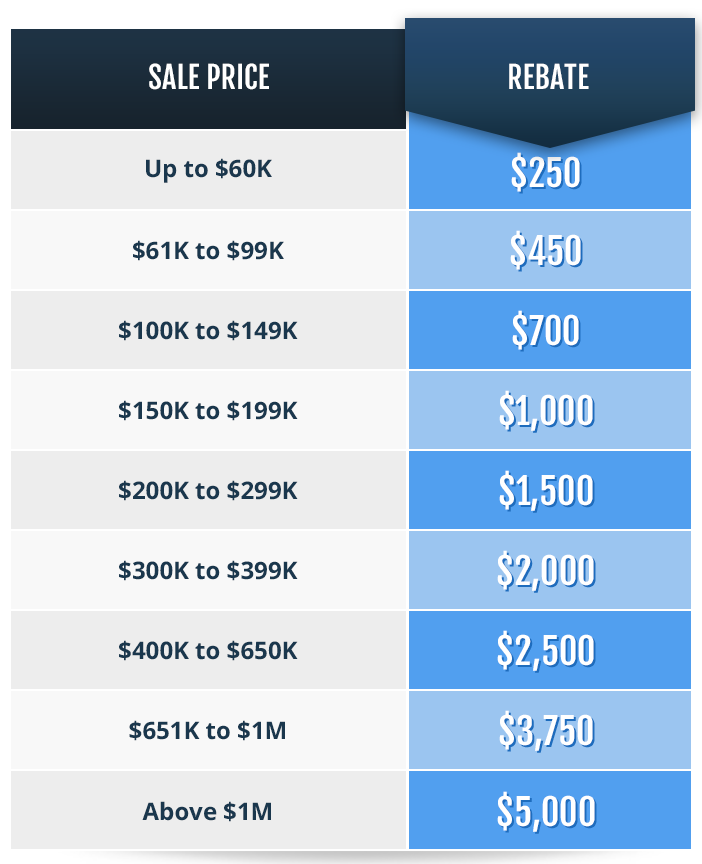 Founded on Veterans Day 2012, The Veterans First program is a National Buyer/Seller Rebate program where by participating Veteran-Certified RE/MAX Agents provide a buyer/seller rebate to those that have served, are currently serving on active duty/reserves, or have retired from the military. Our focus is simple -- Commitment to Service, Dedication to our Military.

THE VETERANS FIRST PROGRAM IS DIFFERENT THAN ANY OTHER NATIONAL PROGRAM IN FOUR MAIN WAYS:
Our Program is exclusive to RE/MAX. By leveraging the most productive agents in the industry, our Veteran buyers/sellers get the real estate service they deserve- not being forced with a new agent like many other National programs.
Our Rebates are the largest in the Industry. By eliminating any third-party organizations to administer the program, we can send 100% of the agent contribution to the Veteran. Other well-known National programs pay a third-party and the Veteran's Rebate is much less.
Our program is run across the Nation by Veterans for Veterans. Many of our RE/MAX firm owners and agents are Veterans and truly want to help Veterans find the right home/sell their current home and reduce their buying/selling costs. We really have their "Six".
Our Program is the only National Program that contributes part of their proceeds back to Military Charities and Organizations.
In our Nation's ten non-rebate states, we offer a Veterans Appreciation Program providing membership benefits as our way of thanking veterans for their service and remaining compliant with each state's Real Estate Commission laws.
From every one of our RE/MAX Veteran-Certified agents across the nation to our program's National Director— we are proud of this program, giving back to the Veteran community and thanking our Veterans for their service to our Nation. Veterans First!